Develop North PLC announces interim results
Aug 15 2022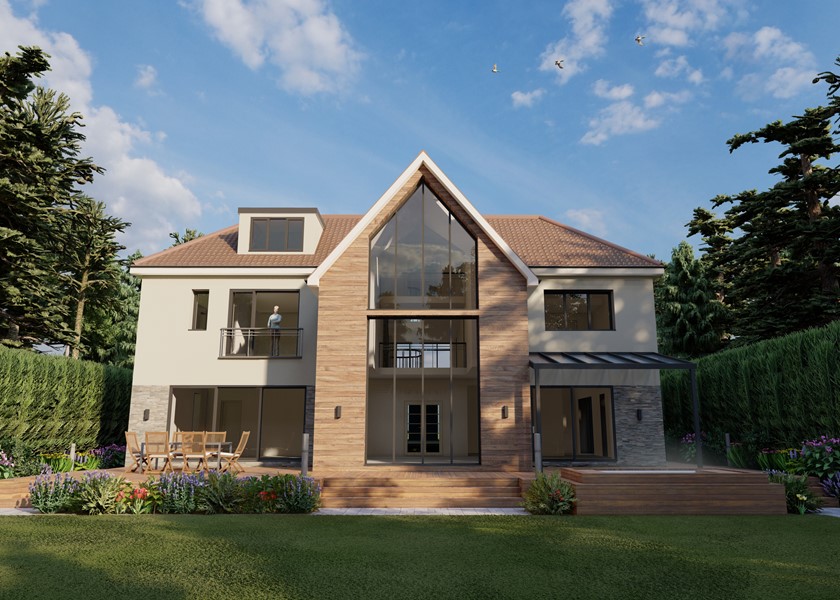 Develop North PLC has published its interim report and financial statements for the six months ending 31 May 2022.
The report is the first since the investment trust, which was originally launched in 2017, changed its name to better reflect its focus on supporting property developments with loans in the North of England and Scotland.
Managed by Newcastle-upon-Tyne-based wealth and fund management specialist, Tier One Capital (Tier One), Develop North delivered in the six-month period a Net Asset Value total return of 0.2%. This included the continuing payment of quarterly dividends for shareholders.
In the period, the fund increased its loan book by 37.6% to £24.9m, deploying £8.2m into six property development projects, including two in the North East of England.  As a result, it generated revenues of £864,000 and a net profit of £321,000.
Develop North also renewed its agreement with Shawbrook Bank to provide a £6.5m debt facility, which represents its ongoing backing for the fund's strategy to support the levelling up of the North through alternative lending that delivers high quality property schemes.
To read the full Interim Report & Financial Statements for the six months ended 31 May 2022 click here: https://developnorth.co.uk/wp-content/uploads/2022/08/205852-Develop-North-IRpt22-WEB.pdf
View all news